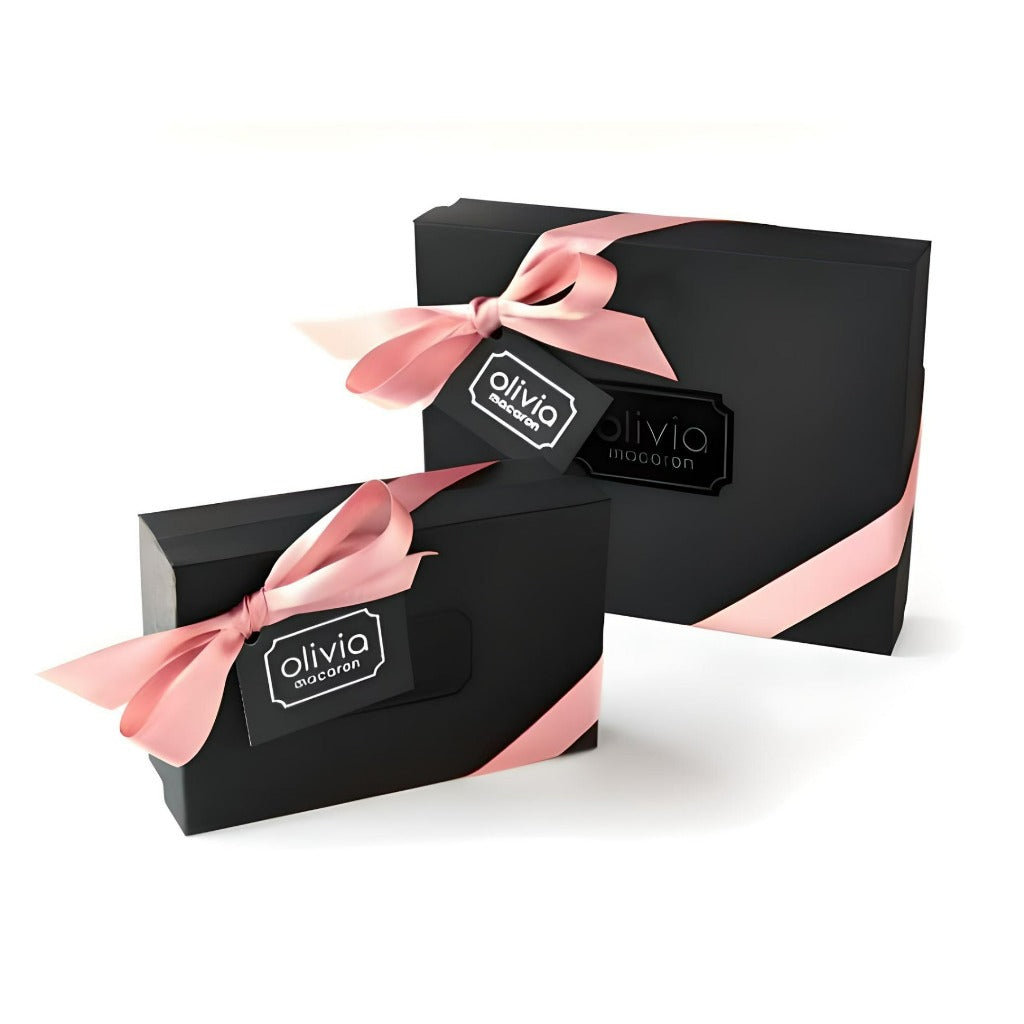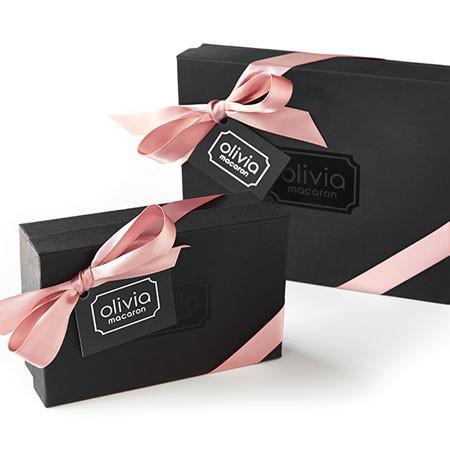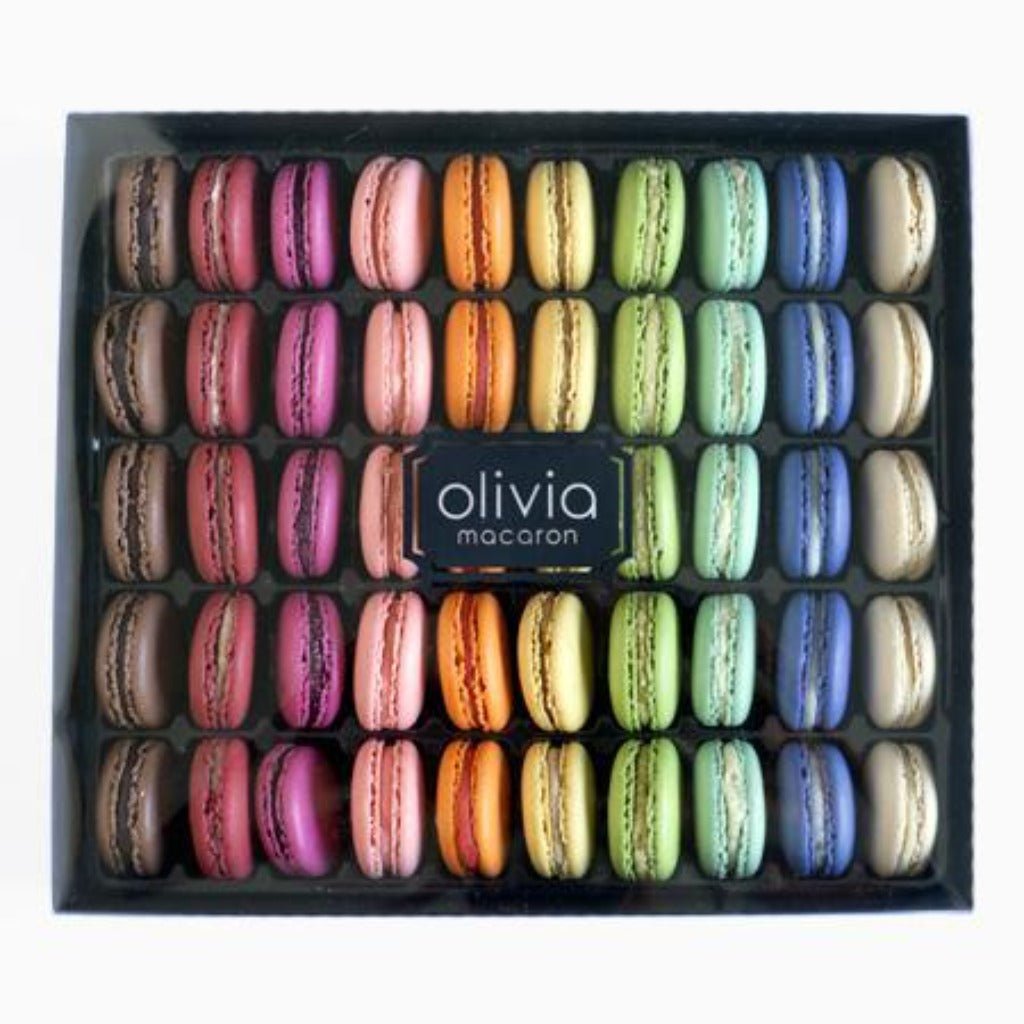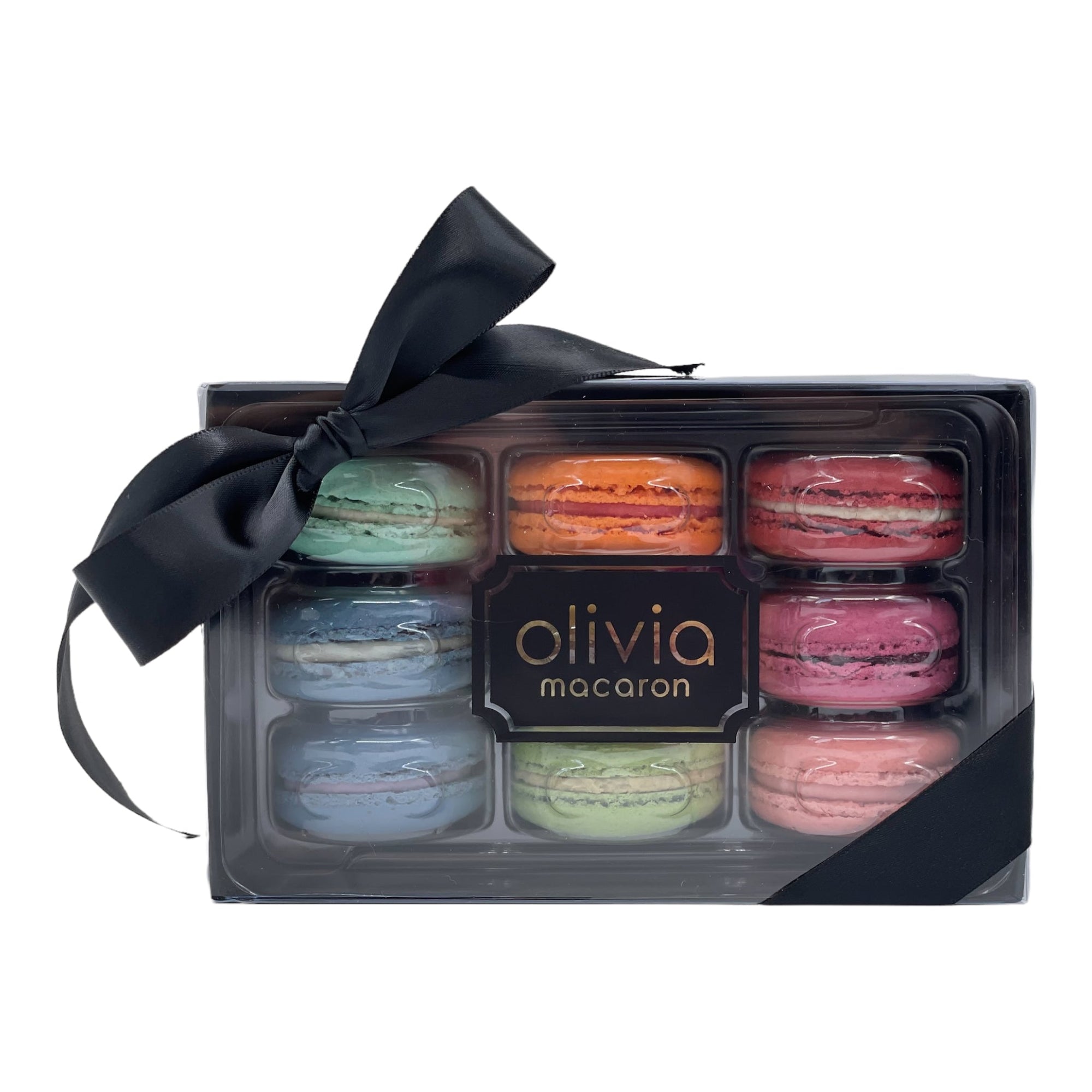 Build-Your-Own Macaron Gift Box
Please select all options.
 Design a gift that truly resonates with our Build-Your-Own Macaron Gift Box. Select from a range of popular flavors to craft a personalized treat. Ideal for birthdays, anniversaries, or special occasions, this custom box is a testament to thoughtful gifting. Packaged in our signature style, each macaron offers a bite of luxury and taste. Choose Olivia Macaron for a memorable gift experience that stands out in the world of gourmet desserts. Perfect for those searching for unique, tailor-made treats in Washington, DC, and beyond.
*All macarons are 100% Gluten Free, made locally, and are shipped fresh nationwide