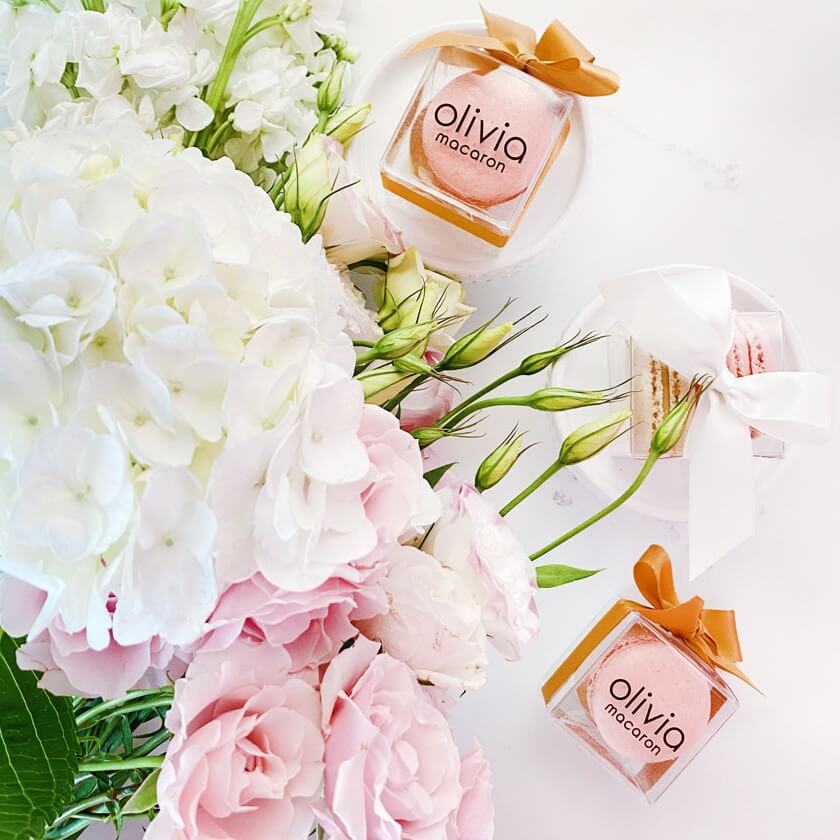 SPECIAL ORDERS
When it comes to special events, macarons are the perfect choice for something unique and elegant.
Whether you're looking for wedding favors or a show-stopping centerpiece, macarons can be customized to fit any event and with so many flavor and color options available, you can be sure to find the perfect macaron for any occasion.
So next time you're planning a special event, don't forget the macarons!
Learn More
FRESHLY BAKED MACARON COOKIES DELIVERED NATIONWIDE
We are a Washington DC bakery specializing in French Macarons.
All our Macarons are 100% Gluten Free.
Nationwide Shipping available for all our gift boxes and towers
News, Press and More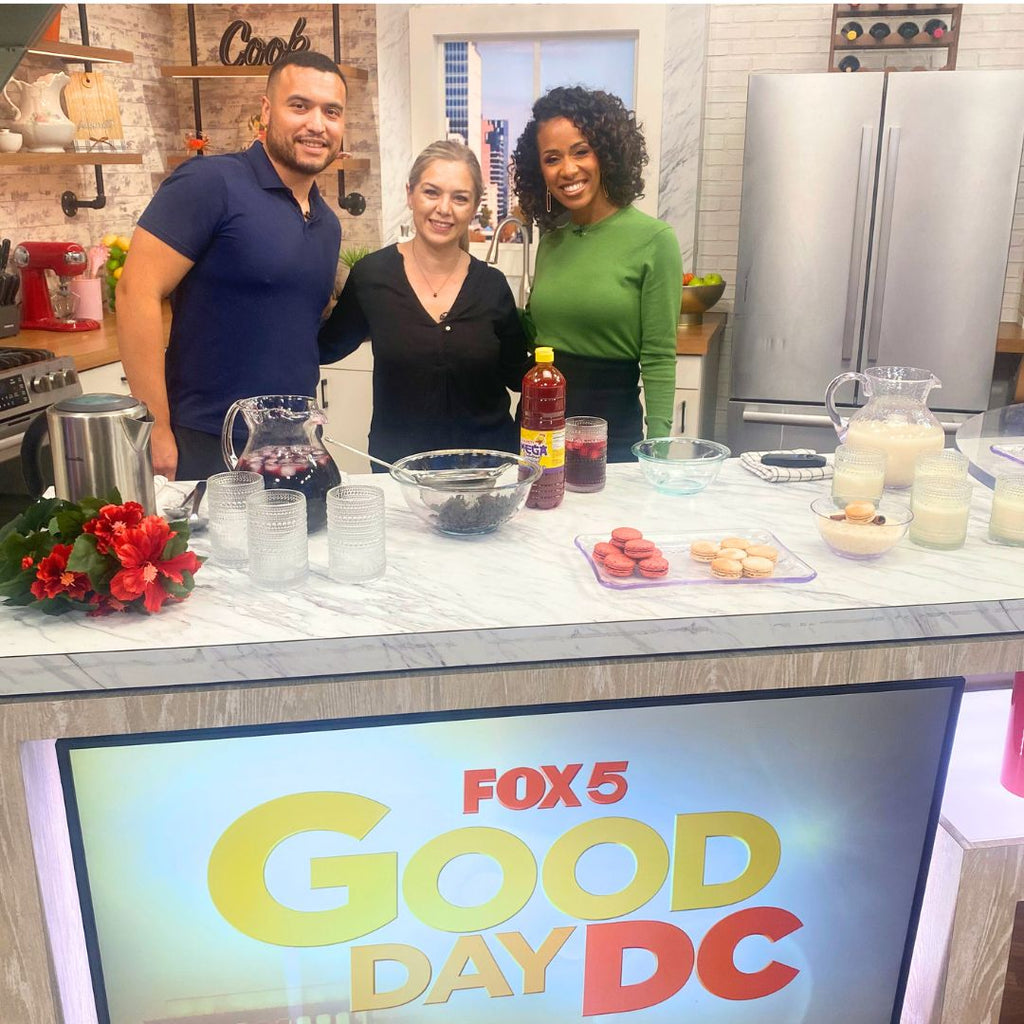 As the leaves begin to change and the air turns crisper, September brings a whirlwind of exciting events to Olivia Macaron, the charming pastry boutique known for its delectable macarons and delightful desserts. This month, we celebrate the achievements of the talented owner Ana Claudia Lopez, whose Mexican heritage has left an indelible mark on the world of confectionery.
Hispanic Heritage Month is a time to celebrate and honor the rich cultural contributions of Hispanic and Latinx communities around the world. At Olivia Macaron, a bakery renowned for its exquisite French macarons, the month of September is a special occasion to pay homage to their owner, Ana Claudia Lopez's Mexican heritage.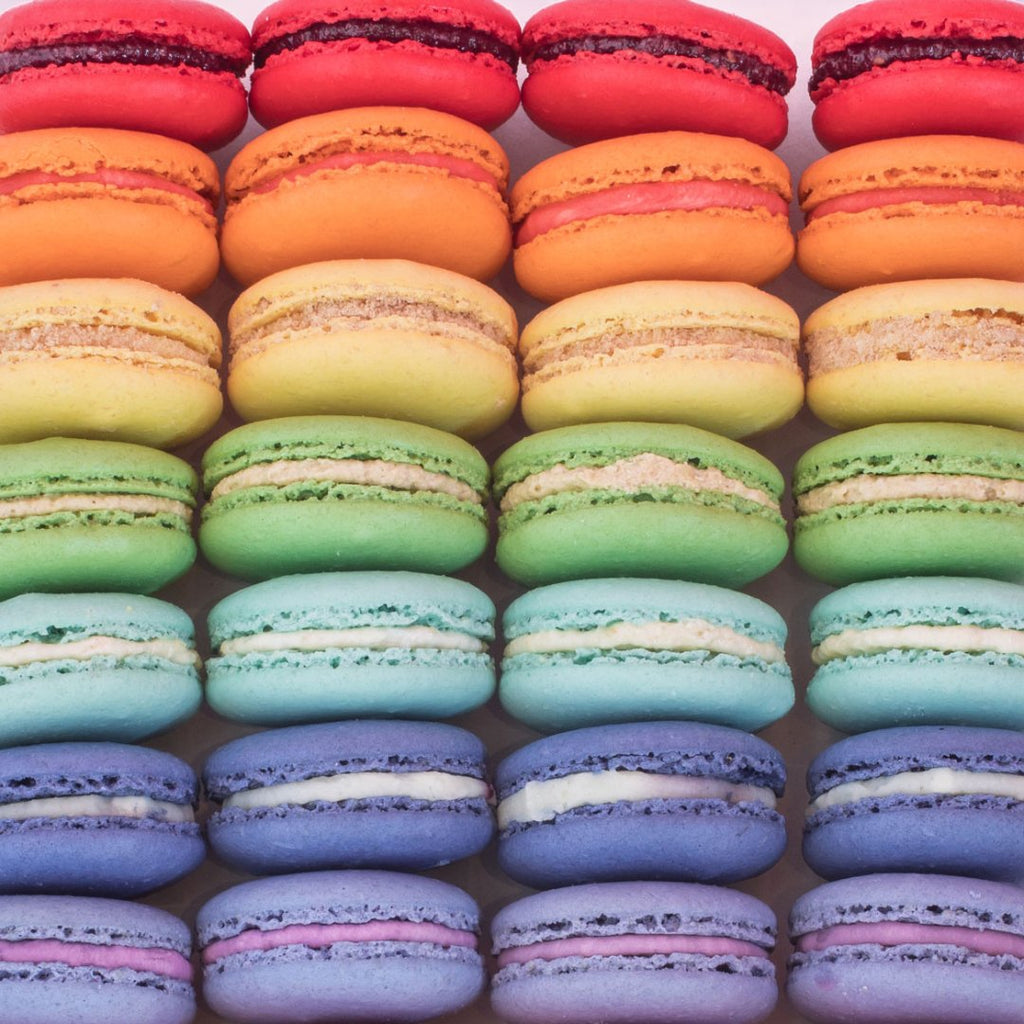 In times of adversity, a little sweetness and solidarity can go a long way. Here at Olivia Macaron, we believe in the power of coming together to make a positive impact.