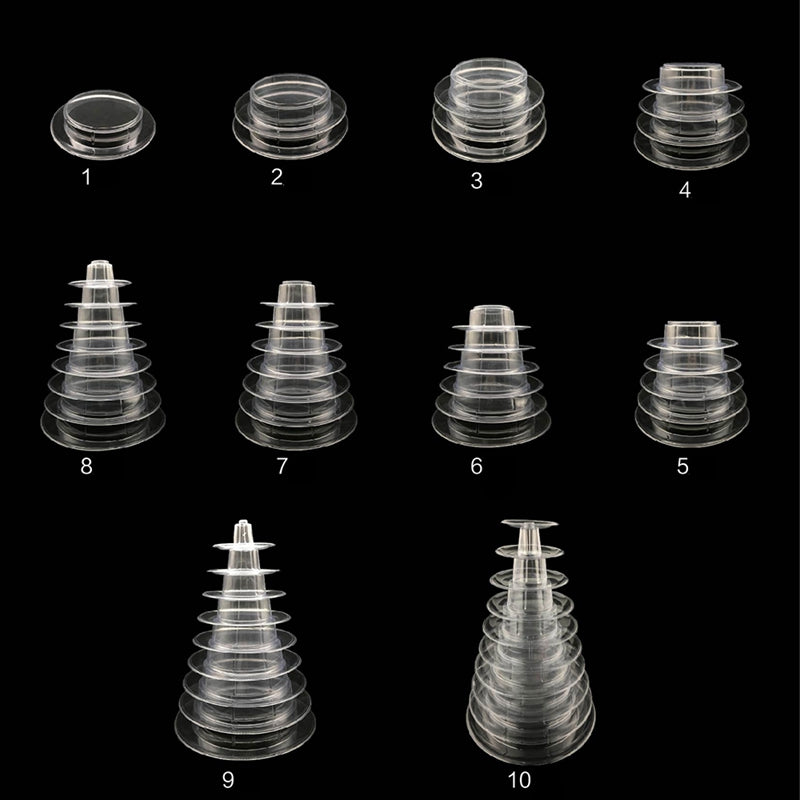 Macaron Tower Size Guide
We offer macaron towers in different sizes to fit your needs. We usually recommend 2-3 macarons per person (more if you aren't offering other desserts).
4 Tier Tower - 50 Macarons
6 Tier Tower - 100 Macarons
8 Tier Tower - 150 Macarons
9 Tier Tower - 200 Macarons
10 Tier Tower - 250 Macarons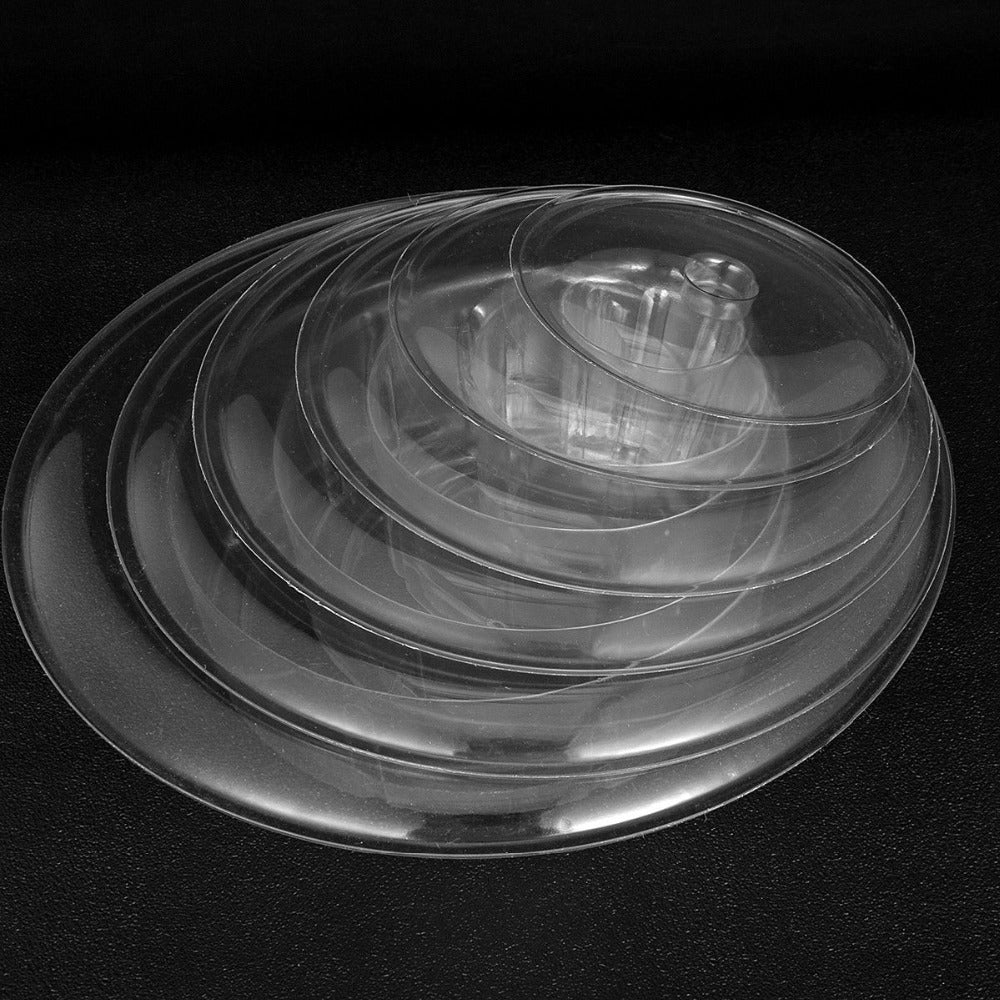 Tower Assembly & Care
Assembling your Macaron Tower is a snap (literaly). Just snap the pieces together starting from the smallest to the biggest.
Save your Macaron Tower Stand for your next event. Handwash with mild dishsoap and soft sponge. Dry right away to avoid water spots.
NOT DISHWASHER SAFE!