Home
News, Press, and More
News, Press, and More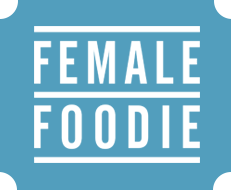 April 06, 2016
Recently, Sara Swabb – a wonderful Washingtonian, mama, and blogger extraordinaire – visited our macaron shop in DC's Georgetown neighborhood for some delicious dessert! In her blog post on Female Foodie, she wrote about. We chatted over fresh roasted coffee from Intelligentsia Coffee and our seasonal French macarons. She loved her Blood Orange and Salted Caramel macarons (both of which you can order now on our website!). We couldn't have been happier to host her for this delightful occasion.
Click on the link
to read the full post and see her scrumptious pictures!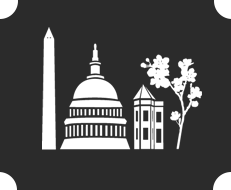 October 27, 2014
Is it really fall without a whole lot of pumpkin spice treats? During autumn, everyone's favorite seasonal dessert flavor was popping up all over the District, including in our own Georgetown and Tysons Corner macaron shops! Our version of the fall fave includes a rich pumpkin spice buttercream between two bright orange meringue shells – bringing together a traditional French pastry and a classic American flavor. And after reading this list, we're sure we're in great company!